OUR VISION AND MISSION
The mission of NGO Salvos is to optimize Human Wellbeing and Quality of Life. The vision of NGO Salvos is the right of every person to a healthy and safety environment.
GOALS OF THE ASSOCIATION
• PROTECTION OF HUMAN RIGHTS AND THE RULE OF LAW AND DEMOCRACY • INCLUSION OF VULNERABLE GROUPS AND PERSONS WITH DISABILITIES IN THE SOCIAL COMMUNITY • PROTECTION OF ANIMAL RIGHTS • PROTECTION OF ENDANGERED ANIMAL SPECIES • DEVELOPMENT AND PROMOTION OF RURAL ENVIRONMENTS • DEVELOPMENT OF CULTURAL AND SPORTS ACTIVITIES IN RURAL ENVIRONMENTS • DEVELOPMENT AND PROMOTION OF SPORTS • YOUTH DEVELOPMENT AND PROMOTION • CARING FOR IMMOVABLE PERSONS • ENVIRONMENTAL PROTECTION • PREVENTION OF ENVIRONMENTAL INCIDENTS • WORK ON STRENGTHENING ENVIRONMENTAL SAFETY • PROMOTION AND DEVELOPMENT OF TOURISM, PROMOTION AND DEVELOPMENT OF CULTURAL AND HISTORICAL SITES • PROMOTION AND AFFIRMATION OF EQUALITY, EQUALITY AMONG PEOPLE • STRENGTHENING AND PROTECTION OF WOMEN'S POSITION IN MODERN SOCIETY • FIGHT AGAINST EVERY FORM OF EXTREMISM AND EXCLUSIVITY IN THE NATIONAL RELIGIOUS, RACIAL AND SEXUAL VIEW • DEVELOPMENT AND PROMOTION OF LOCAL COMMUNITY SECURITY ON DEMOCRATIC PRINCIPLES AND RESPECT FOR HUMAN RIGHTS • PREVENTION AND PREVENTION OF ALL FORMS OF ADDICTION TO PSYCHO ACTIVE SUBSTANCES, ALCOHOL, AS WELL AS PREVENTION AND PREVENTION OF ADDICTION FROM ALL OTHER FORMS OF ADDICTION, FIGHT AGAINST ALL KINDS OF ABUSE • EDUCATION OF ALL POPULATION GROUPS REGARDLESS OF YEARS NGO SALVOS is primarily an international association of creative people, an association of authentic individuals who,through their work,have actively participated in the social and public life of Serbia.
Vladimir Kačanovski
Born on January 5, 1982 in Valjevo. Master of Informatics and Master Analyst of Environmental Protection , long-term humanitarian worker.
Dragan Gagović
An expert in the prevention of addiction diseases.Intelligence Analyst.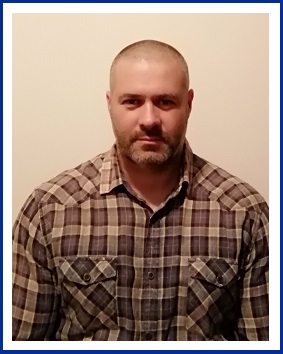 Dejan Vuković
Born on March 31, 1978 in Valjevo, a long-term humanitarian worker.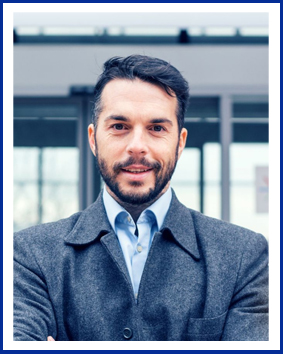 Vlada Panić
Born on November 30, 1983 in Valjevo, a long-term sports and humanitarian worker.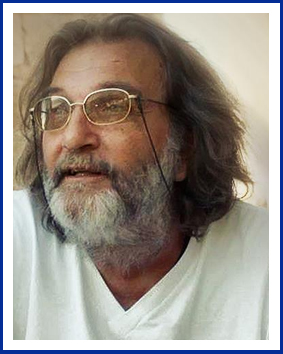 Zoran Mujbjegović
Born on February 7, 1950 in Belgrade. Long-term humanitarian worker .
Jelena Perišić
Graduated economist, Project team Leader.А long-term humanitarian worker
16777
Number of site visitors
15
Number of team members
DOCUMENTS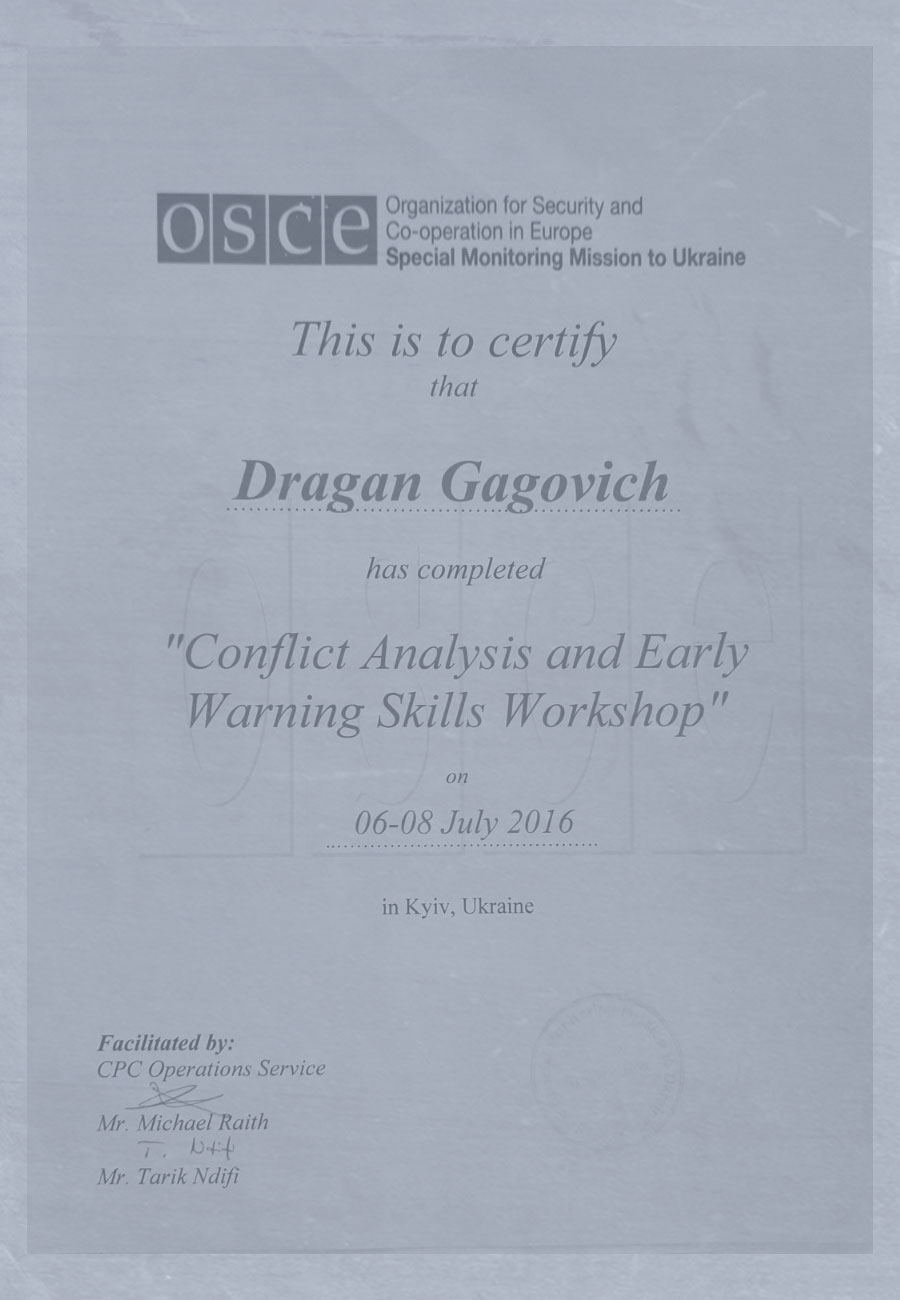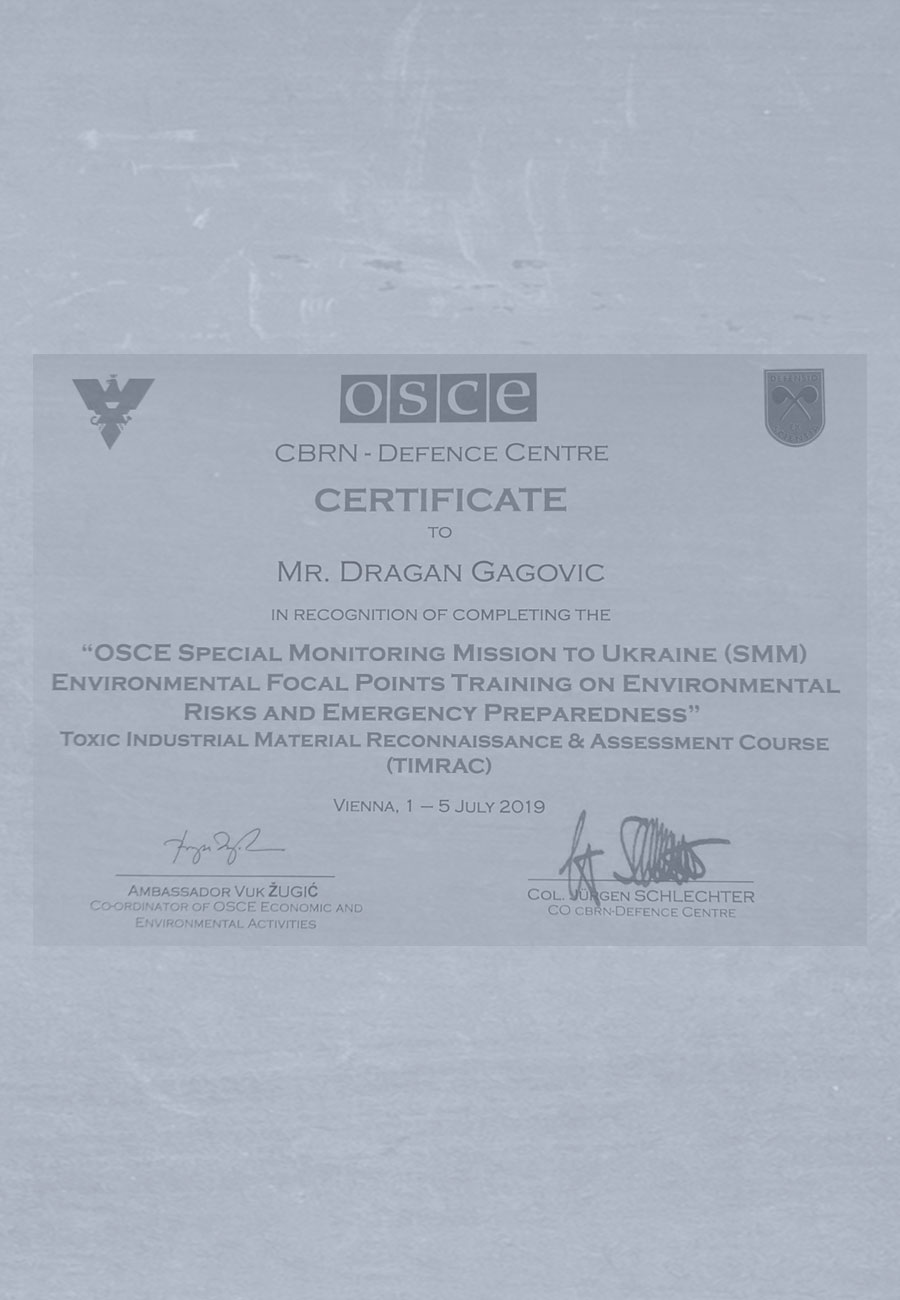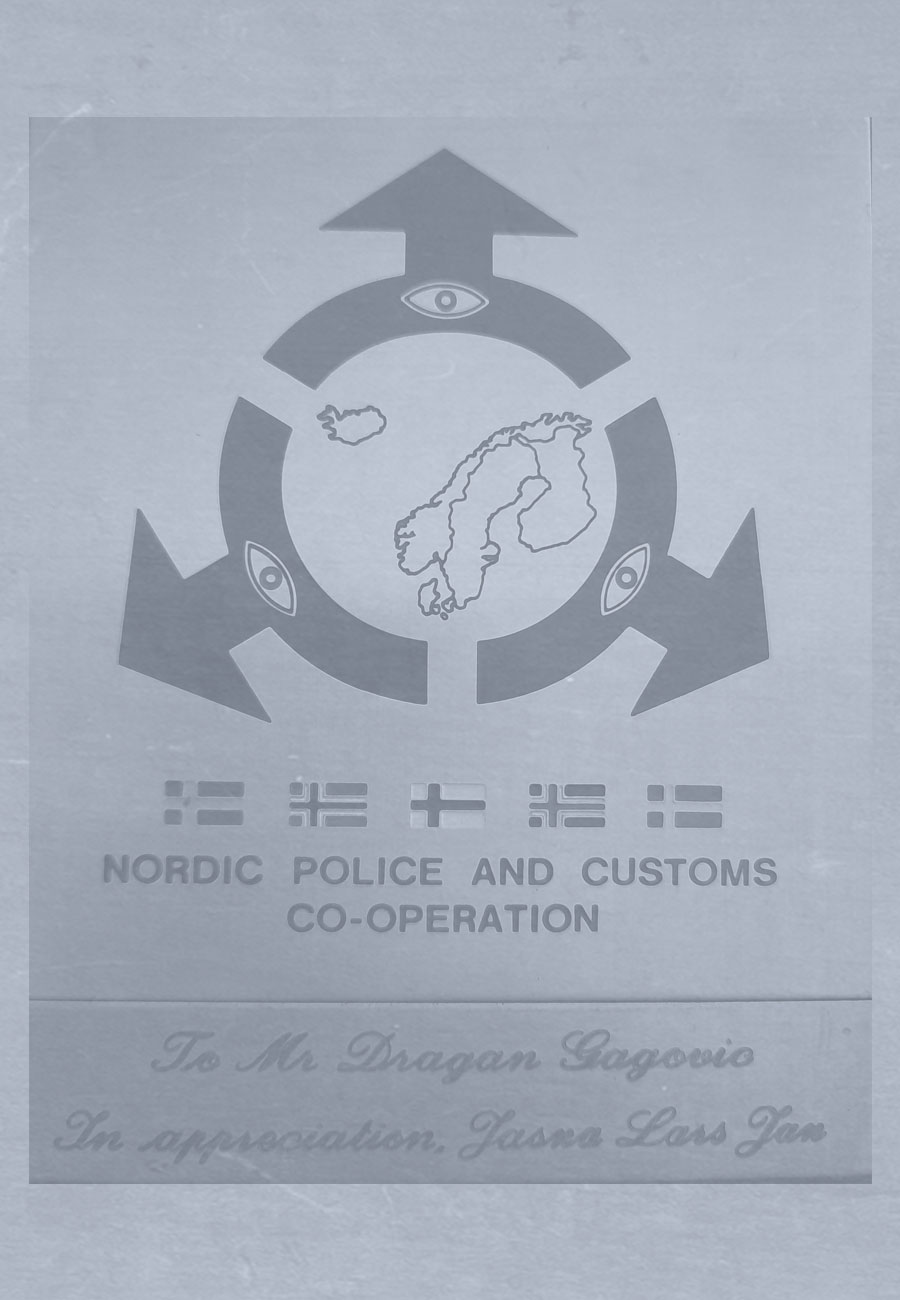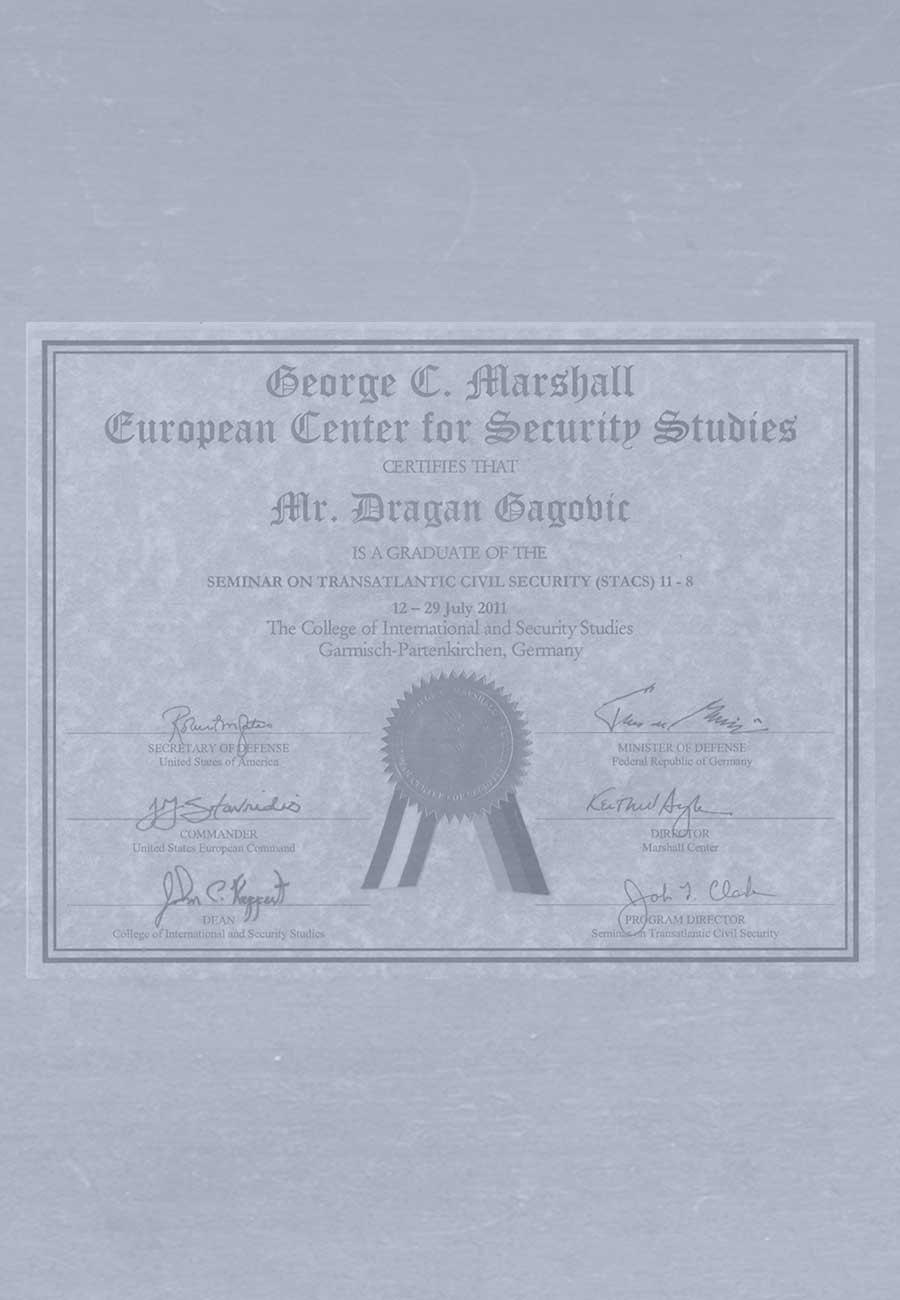 PORTFOLIO
NGO SALVOS is a international, non-governmental, non-profit and non-partisan association of citizens, founded in May 2017 to achieve goals in the field of socio-humanitarian work. The founders of the association are long-term volunteers and humanitarian workers whose main mission is to improve the quality of life of young people and people who are unable to take care of themselves, with a focus on socially vulnerable individuals and groups ...
CONTACT
Jadranska 8B

14000 Valjevo, SERBIA

+381 63 209 260

office@salvos.rs